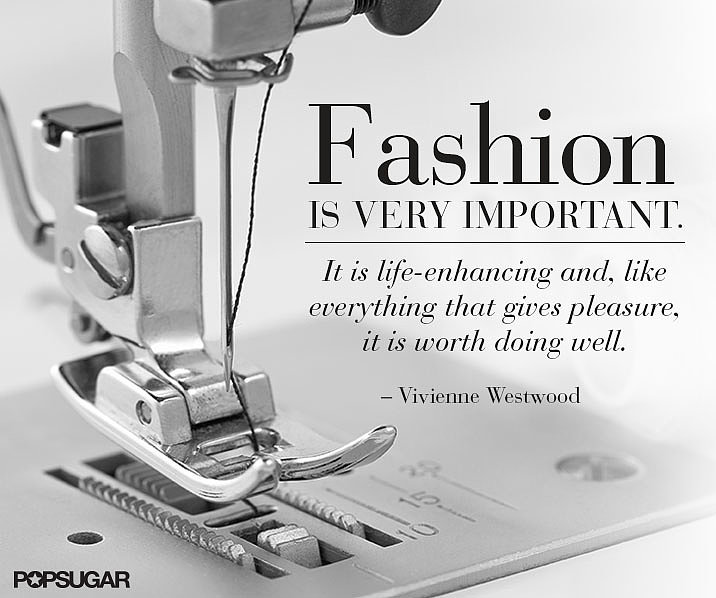 What a week it has been. I have had the most shocking week of health, which culminated in a terrible migraine on Tuesday evening. I was so very ready for a holiday about two months ago – Christmas can not come soon enough. In saying that, it will be here in the blink of an eye, especially as today is the first day of the last month of the year (not to mention the unmentionable, the first day of… summer!). Just a couple of articles to brighten your day 🙂
From Racked: What better way to get the day going than with some shopping? Check out Racked's definitive guide to all the best deals on Cyber Monday 2015.
From Bustle: My Emma Watson girl-crush has deepened.
From The New York Times: If you've ever been to New York, you'll understand how phenomenal the department store window displays are (and if not, these pictures will more than suffice!!).
From Mental Floss: Speaking of New York, 10 facts about its most famous park.
From Elle: Chic fashion formulas inspired by old Hollywood icons.
From Refinery29: 50 insane(ly cool) pop culture gifts that actually exist. Is it surprising to know most come from Etsy?!?!
From The Cut: The best ways to fake a clean home. This has 'me' written all over it!!
xxxxx
If you love this, please share!