I received a little parcel from Metalicus last week that contained two dresses I purchased in their recent extra 25% off the marked price sale. I nabbed the Cane Tank Dress in Grey Marle for $36.75, down from $79, as I knew instantly it would become a total staple in my wardrobe. Not only am I a little bit obsessed with everything grey but I love the idea of layering sweaters, jackets and cardigans over a simple fitted dress.
This dress, as with most Metalicus items, is a 'one size' piece, as it is super stretchy for easy layering. I am very conscientiously selecting items with a great deal of soft stretch and give because I now have a little bump to accommodate!!
Ben and I are welcoming a precious little girl at the very beginning of September and now that I am five months and am beginning to show, I am having to adjust my wardrobe accordingly! Anything fitted or tight across my hips and waist is a no-go – some pieces I have donned in the last couple of months felt like they were strangling me, so dresses like these have really become my staples.
I think monochrome (especially in grey) is incredibly sophisticated, so I paired my new dress with a slouchy, cocoon-style, fine wool cardigan by Richard Chai and a pair of steel grey pumps by Alejandro Ingelmo. I bought the cardigan and pumps from my favourite eBay seller for only US$12 and US$23, respectively. These Italian made shoes would retail for US$450 and the cardigan about US$600.
I can't wait to post more about our beautiful little blessing – all I can say is that it has been a rollercoaster since we found out we were expecting. The sickness, the host of unsavoury pregnancy symptoms no one really tells you about, the emotions, the miraculous changes – I have been rather out of action (hence the lack of outfit posts this year!) because it's only been the last week few weeks, where I have experienced our wondrous gift moving inside me and the crippling nausea has largely abated, that I have felt more 'normal', more human, more able.
In the meantime, I encourage you to begin curating the Metalicus wishlist, in anticipation of their next sale (it won't be long before they're taking an extra 40% off reduced items to clear last season's stock!). I am really excited to bring you a range of different outfit posts, now that my body is growing and changing. I am determined to stay away from maternity specific clothing as I want to own pieces that will work during and after my pregnancy. Everything I buy will still be on sale – that's one thing that will never change 😉
xxxxx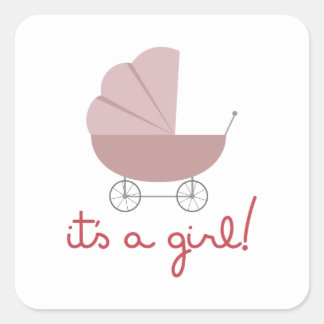 If you love this, please share!