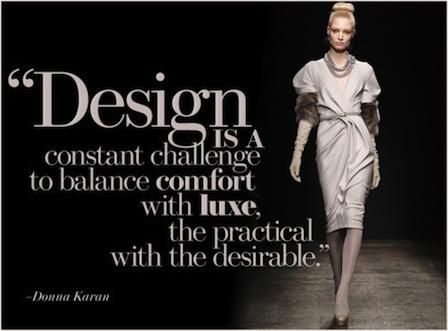 From Racked: I love this series – What the team at Details magazine wears to work.
Also from Racked: I dressed like me for a week.
From InStyle: I know the thought of donning a cashmere jumper right now will have you breaking into a sweat, but I always love learning about this most marvellous of fabrics.
Also from InStyle: How to repurpose those forgotten pieces in your wardrobe.
From The Toast: I can so relate – alternatives to writing your thesis.
From Pajiba: A round-up of this week's cute animals (and a couple of other things). Because I think the world needs some cheering up.
From A.V. Club: This title alone is hilarious: Anxious, introverted males name Annie Hall the funniest screenplay (make sure to check out the full list of screenplays here!).
From The Huffington Post: The unexpected wisdom of Home Alone's Kevin McCallister.
From Harpers Bazaar: 21 genius lipstick hacks every woman needs to know.
From Buzzfeed: Gabourey Sidibe, I love you.
From Refinery29: This one is for my mac-n-cheese lovin' husband 🙂
xxxxx
If you love this, please share!