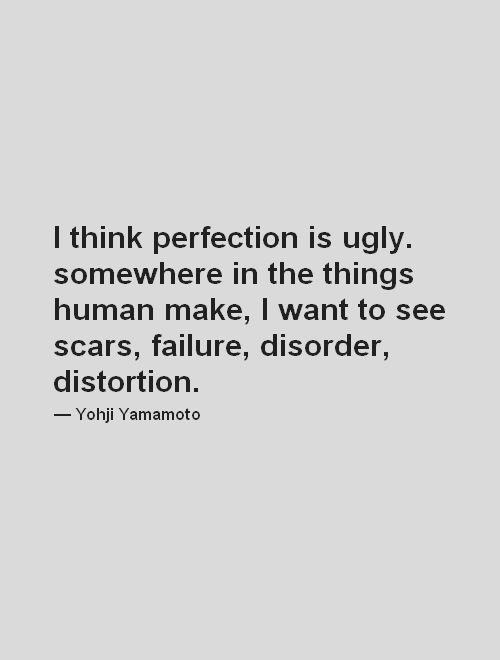 From Racked: How I permanently escaped the "it" item obsession.
Also from Racked: Speaking of obsessions, here is some inspiration to help you break your skinny jean addiction.
From The Telegraph: Meet the 43-year-old mum calling on British chainstore Marks & Spencer to use her as a model instead of its current face, Alexa Chung.
Also from The Telegraph: Why a blazer is the most versatile jacket to wear right now (if not, possibly, ever?).
From The Toast: If Oscar Isaac were your boyfriend – sigh.
From Vulture: 11 celebs on the last thing they bought online.
From Into The Gloss: This interview with super-stylist Kate Young is fab.
From Man Repeller: The history of my favourite skirt style, the midi.
From Elle US: Molly Ringwald on being 'your former teen crush'.
Also from Elle US: This was a really interesting article about whether beauty culture and feminism can co-exist.
xxxxx
If you love this, please share!