Welcome to a new series of posts entitled "Shop of the day". In these posts, I discuss a shop, be it an online boutique or stand-alone store, that I frequent more often than I'd care to admit. My aim for these posts are to not only introduce my readers to my favourite shopping haunts, but to encourage them to expand their shopping horizons. There are so many wonderful, niche stores in this now boundary-less shopping community of ours, it would be a crime to limit oneself!!

The first post in this series is an online fragrance boutique I visit on a weekly basis. Luckyscent originated as a small online apothecary, but burgeoning business saw the owners open a scent bar in Los Angeles several years ago, to complement its now formidable online presence. I love that all in-store offerings are available on the web, ready to ship to more than 50 countries around the globe.
The Scent Bar in Los Angeles, USA – images via Luckyscent
The Luckyscent philosophy is:
"…a means of discovering new and obscure fragrances. We encourage exploration, experimentation and, most of all, just taking time to enjoy the magic of fragrance. All of our brands and products have earned a place in our hearts for one reason or another and we strive to show them all. But most of all we endeavor to continue finding the most noteworthy and unusual new fragrances, while continuing to offer and honor all the established brands".
Luckyscent sell more than two hundred brands of fragrance, candles, homes scents, skin care, bath and body products and fragrance-related gifts, which means commencing a random search is the equivalent of falling down the Alice in Wonderland rabbit hole. The website is designed so that your search may be refined in numerous ways. You can search by fragrance note, by customer, reviewer and staff top picks and by samples, exclusives or specials.

Images via Luckyscent
The beauty of Luckyscent, unlike many other online fragrance boutiques, is that you can order samples of virtually every fragrance they sell. How many times have you lusted after a particular fragrance that may only be available online, or you can only blind buy, basing your opinion on nothing but notes listed on Fragrantica and reviews from perfume blogs? The genius of Luckyscent is being able to try as many samples as you like before ordering that desired perfume! Shipping of samples alone to Australia is a mere US$8 (not tracked, takes anywhere from 2-4 weeks to arrive) and samples range in price from US$3 to US$12, but generally average $5. A small price to pay to avoid making a costly mistake!! If you purchase a full bottle, or another good from the website, you can stipulate in the orders page what samples you would like to try, for free. Shipping to Australia for goods other than samples is US$40 (tracked, takes approximately 2 weeks to arrive).
 I have tried numerous samples from the Luckyscent website, several of which have ignited my desire to purchase full bottles. Below are some items languishing in my wishlist, waiting for me to buy them…  😉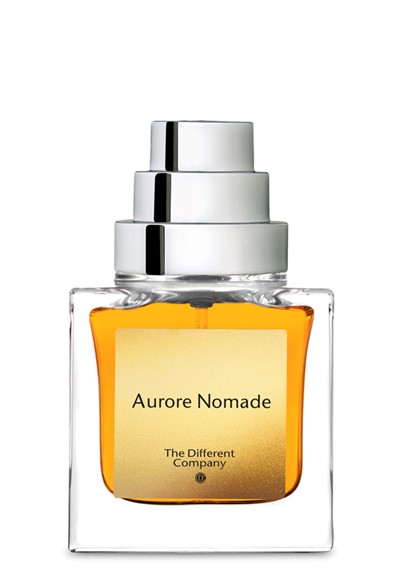 The Different Company's Aurore Nomade. Let's be frank – I would take ANY fragrance in The Different Company's line, the range is essentially my fragrance equivalent of a spirit animal. I bought Osmanthus when travelling in France for my honeymoon (osmanthus is one of my favourite notes in a perfume) but I would happily buy Une Nuit Magnetique and Oud for Love. Dying to try Sublime Balkiss and the oft raved about De Bachmakov.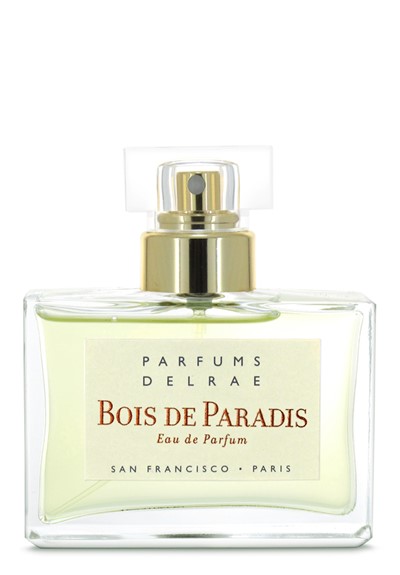 Parfums DelRae's Bois de Paradis. This arrived as a complimentary sample and I am thrilled to have tried it, as the listed notes simply do not do it justice. I had tried Wit and Mythique from this line but none were as indelibly imprinted on my memory as this "ripe, nectarous and woody" beauty.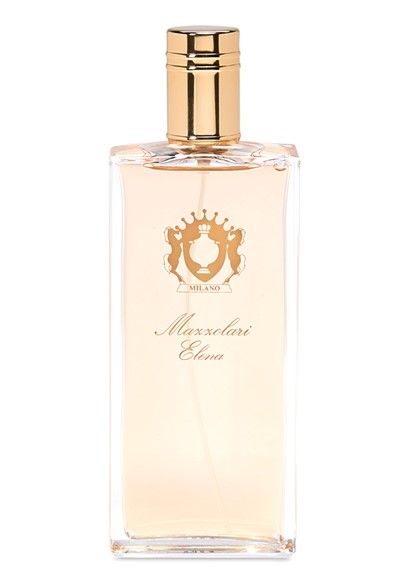 Mazzolari's Elena. Mazzolari is an interesting, Italian line of fragrances and Elena is the soft, comforting floral in the range. It is one you would spritz on everyday and feel feminine, homely and happy.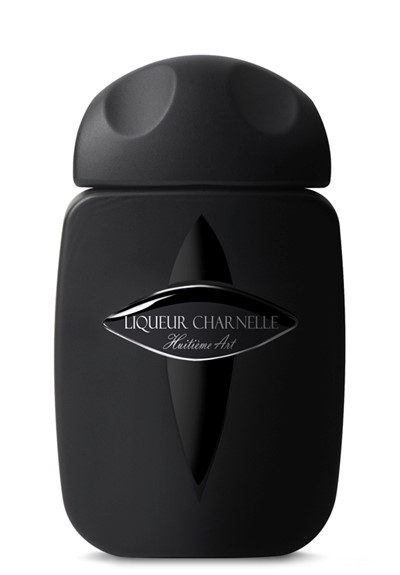 Huitieme Art's Liqueur Charnelle. I have no idea what compelled me to try Liqueur Charnelle (given Manguier Metisse and Poudre de Riz were recommended to me) but I was thrilled to have done so! The fragrance is at once soft and cozy, sexy and smokey, and smells expensive and fabulous.
Here are some of the MANY I am dying to try: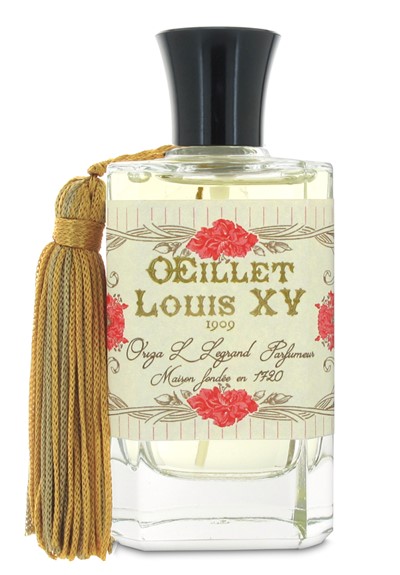 Oriza L. Legrand's Oeillet Louis XV. Legrand is the most interesting and niche range I have ever had the pleasure of trying – for simply the most standout perfume you will ever wear, try Chypre Mousse POST HASTE. Also on the wishlist – their range of candles (most specifically, Relique D'Amour, which I have tried in the fragrance line) and soaps.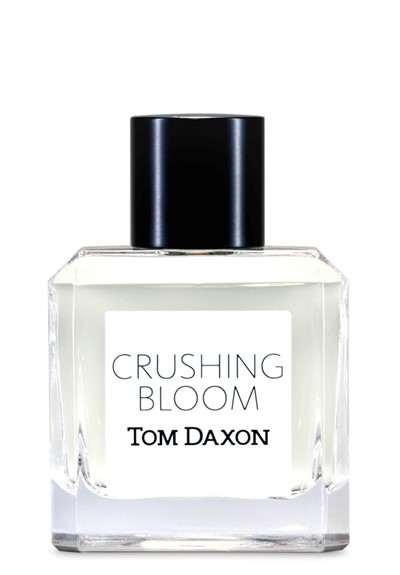 Tom Daxon's Crushing Bloom. I'm a die-hard floral fan, and this fragrance seems right up my alley.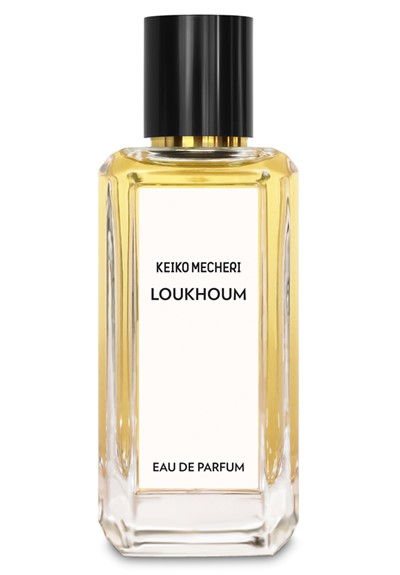 Keiko Mecheri's Loukhoum. A classic inspired by that fabulous Turkish sweet, rahat loukhoum (aka Turkish Delight). I would also love to try its flankers, Loukhoum Eau Poudree and Loukhoum Parfum du Soir (so much so, that I'm not sure which of the three to try first!).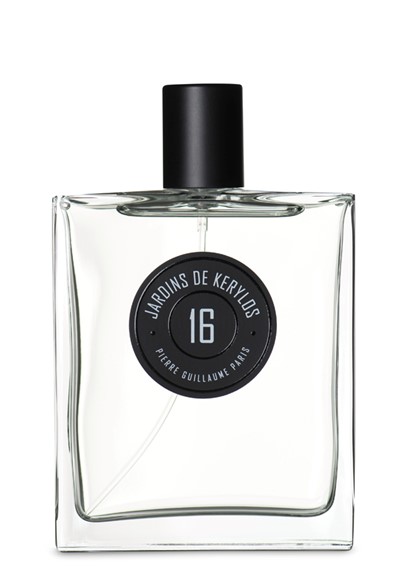 Parfumerie Generale's Jardins de Kerylos. I love a fig scent, especially one that is very earthy, so this one is a definite 'must try'. Also on the wishlist is Djhenne and for those who love vanilla/cocoa/amber scents, I would highly recommend Musc Maori.
If I were to ever visit Los Angeles, the Scent Bar would be on my 'to-do' list. I doubt I would emerge without several purchases!! But then, I can utterly lose myself in the world of fragrance – I love perusing fragrance boutiques, reading perfume blogs and reviews and learning about the history and genesis of a brand. I promise, once you try a niche fragrance, you can never shop department store again.
Make sure to sign up to receive Luckyscent's newsletter, which is filled with information about recent releases and new arrivals, sales and upcoming events. I also highly recommend a "fragrance fitting" with a Scent Bar expert. These online consultations will guide you towards a fragrance you may not have considered, based on your likes and dislikes, personality and preferences. I hope this post has given you some fragrance inspiration and that you'll soon be updating me about your new perfume purchase 🙂
xxxxx
If you love this, please share!