The yoox mega-sale is now on! Dubbed the mid-autumn festival, thousands of men's, women's and children's clothing, shoes and accessories are reduced by up to 90%. I have been salivating over hundreds of pieces, trying to make a decision about what to buy (which is nigh on impossible) – there are so many amazing things at unbelievable prices.
My decisions were made a mite easier with the current terrible currency conversion (everything on yoox, when shopping from Australia, is listed in US dollars). In the end, I settled on the following three pieces that, with shipping and conversion, cost me $200.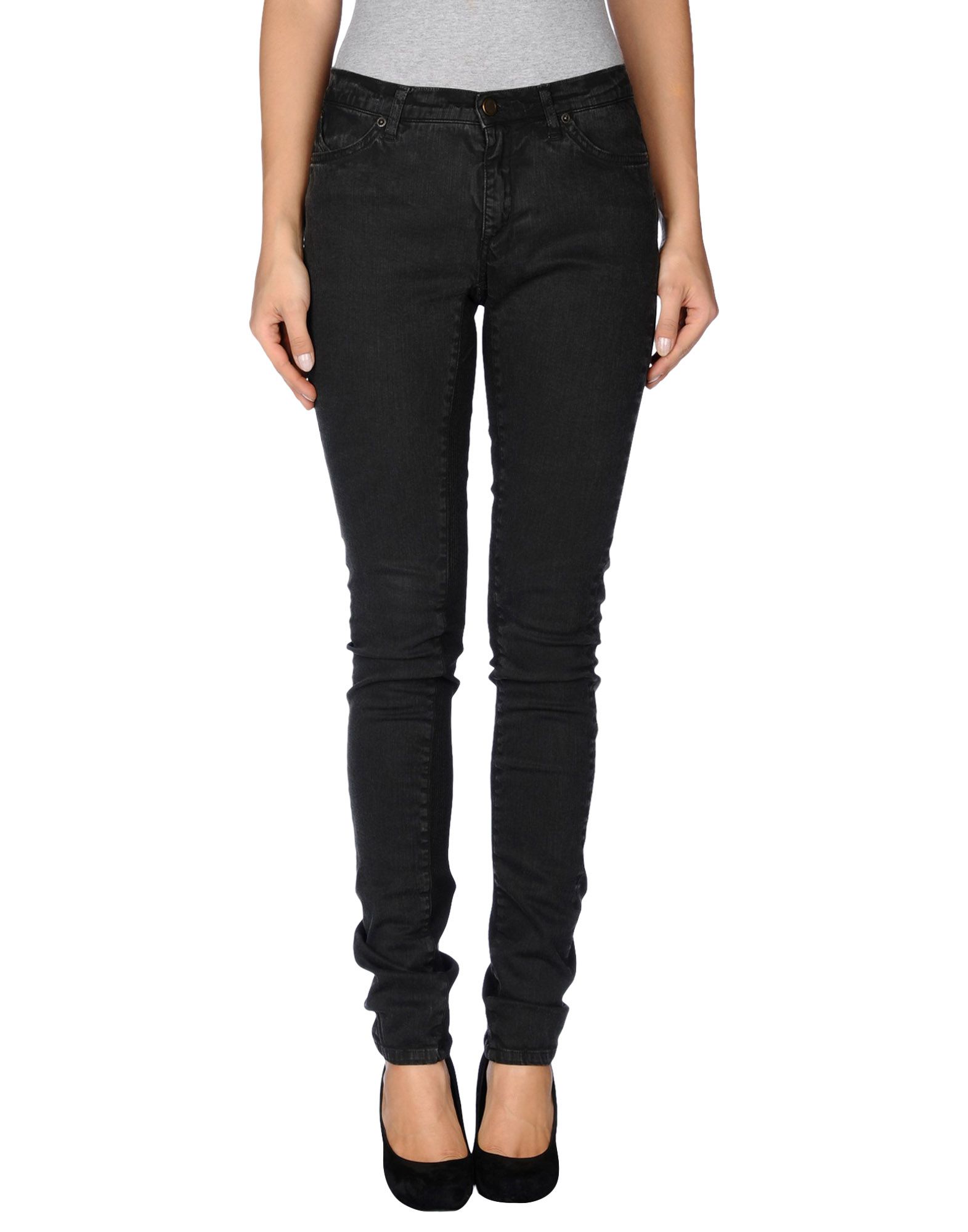 These denim pants are by English label, Superfine, first made famous by skinny-jeans lover, Kate Moss. All Superfine jeans are made in Italy and the fit is amazing: properly skinny leg with a modesty-embracing, love-handle-barring mid- to high-rise. They are still available to buy here in khaki, but I also love these similar black cropped denim pants here and this sophisticated take on skinnies in camoflague here.
I am absolutely obsessed with Italian designer, Isabel Benenato, at the moment. I bought this sweater dress in silk/cotton, to wear under long line cardigans and tops or simply over a swimsuit to the beach: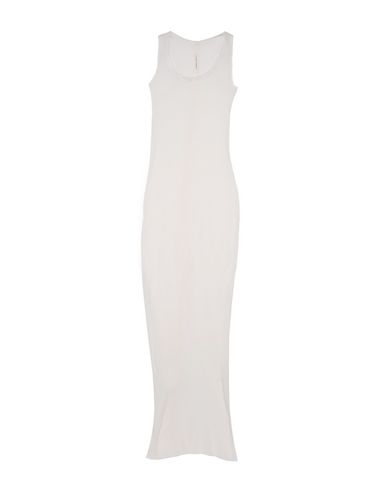 You can buy similar Isabel Benenato pieces here and here.
Finally, I had been watching this gorgeous 813 Ottotredici come down in price and when it appeared in the sale at US$34, I knew I had to have it: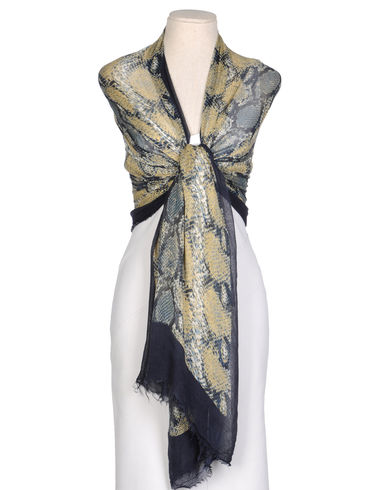 Their scarves retail between approximately $250 and $500, are made in Italy and are super soft and fine. I loved the snakeskin print in navy, gold and white and can see it worn for Spring with a simple white tee, distressed jeans and brown ankle boots. There is one style of 813 Ottotredici scarf left in the yoox sale (here, in green and yellow) but I am also loving this Etro scarf, this one in striped linen by Sonia Rykiel and this ombre stole from Les Copains.
There are still so many things for sale on yoox that I am lusting over: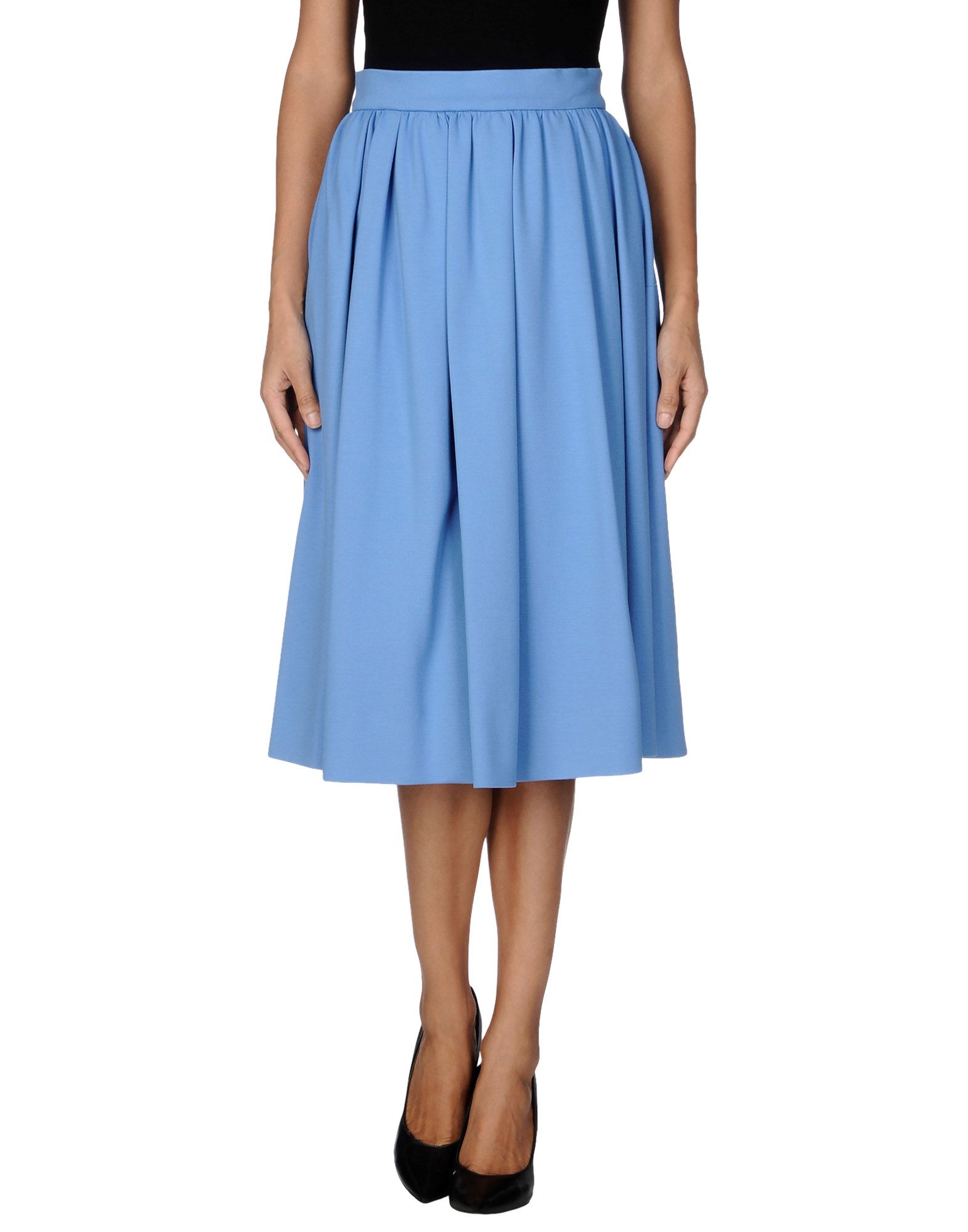 This Dsquared2 jersey skirt would be soft and comfortable for the Spring days, especially paired with this gorgeous sweater by Sessun and these sandals from Veronique Branquinho (click to shop).
A designer outfit for US$150? Hmmmm, if you'll excuse me, I have some more shopping to do! These items are only on (mega) sale until about 2pm Tuesday 29 September, so I better hop to it!
xxxxx
If you love this, please share!